On-time Print On-Demand, Made Easy.
We handle print and fulfillment; you enjoy satisfied customers.

SPEED
By reducing the multiple steps in fulfillment supply chains, we can deliver against unheard of timelines.

QUALITY
We are the industry leaders in customer satisfaction thanks to our superior print quality.

INNOVATION
We're your partners in innovation, constantly refining and redefining what it means to wow customers.

SPEED
Our target turnaround time is <2 days.

QUALITY
Customer Satisfaction is our number one priority. We invest in industry-leading equipment to stay ahead of the curve and keep your customers happy!

Partnership
We are the partner you need to help grow your business.
Our Print on Demand Offerings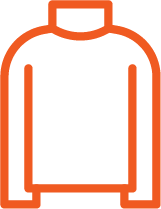 Direct to Film Apparel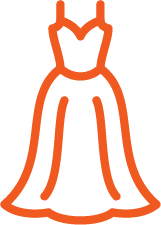 Dye-Sub Cut & Sew Apparel

Die Cut Stickers

Square Stickers

Round Stickers

Bumper Stickers

Sticker Sheets

Wall Decals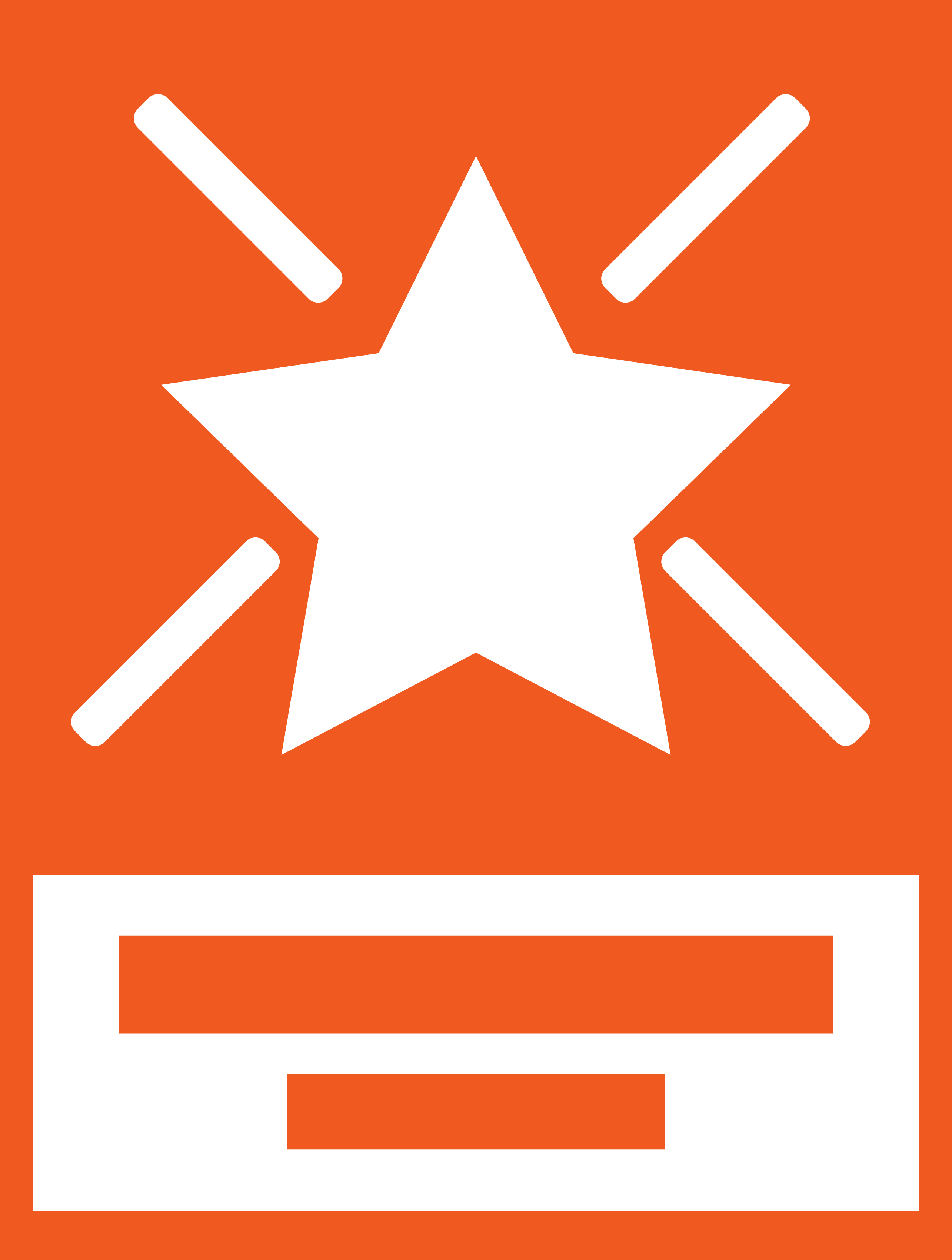 Posters
Coming soon : Cups, Mugs, Canvas Art, and Framed Art.

Printify
Connect to Printed Simply via Printify
MyDesigns.io
Connect to Printed Simply via MyDesigns.io

Order Desk
Connect to Printed Simply via Order Desk

Order Online
We make bulk orders easy.

API Integration
We've developed a direct API, customizable to suit your needs.
Printed Simply has a long, impressive record of innovation in the Print on Demand (POD) industry, plus a solid reputation for exceptional service and affordable pricing.